Our Business Sectors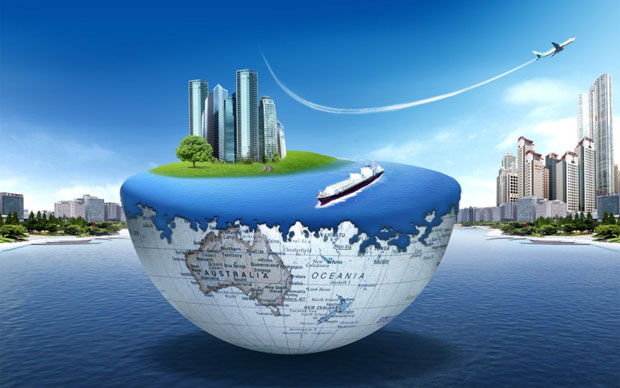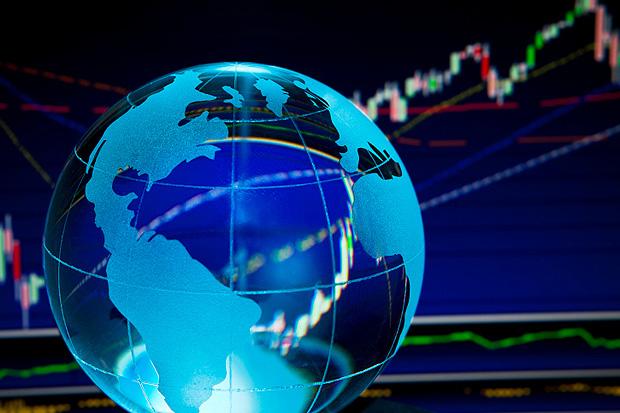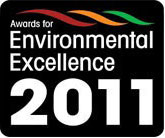 Why Us?
Entrepreneurship and rigorous customer focus has enabled RC-Global Traders to grow its business by most diversified fashion responding to the changing needs of the customers and societies in which it operates. RC-Global Traders is committed to offering customers an unrivalled choice of the world's best brands and products with exceptional standards of customer service and support.
Our Workforce
RC-Global Traders is one of the most progressive businesses with over 350 professionals working in many countries. These are highly experienced skilled professionals, most of them with 25 + years of experience having worked in various capacities as CEOs , COOs , Board Members , Advisors and so on. These professional bring a lot of expertise, high level of integrity , commitment, and multinational talents and high industrial executive level contacts .They have industrial exposure gained from various industries including Steel , Petroleum, Construction & Building Materials, Equipment trading , Paper products , Heavy Machinery , Pharmaceuticals , Personal Care products , Rubber Products , Spices and Food Products , Electronics, Plastic Products, Food Stuff , FMCG products etc.
Special Services
Apart from the global trading activities as a core business, RC-GLOBAL assists its international clients in establishing and developing effective commerce in the Asia , Europe ,Africa and Middle East region. We believe RC-GLOBAL could be a valuable asset to your company's efforts to penetrate the Asia , Europe ,Africa and Middle East markets in a professional and effective manner.
RC-GLOBAL services include but not limited to :
Matchmaking services
Marketing services
Strategic partnerships
Agency & representation
Business development & advisory
Joint ventures
Sales & distribution channels
Project Management
RC-GLOBAL has been operating for several years working with large business groups in Asia, Europe ,Africa and Middle East.
As we have access to a large network of reputable companies, RC-GLOBAL can help you find the right business partners for expansion in this lucrative region.
RC-GLOBAL has Representative Offices in many countries, providing multi tier business and project development services to both clients and investors who wish to establish or to enhance their interests in the Arab Gulf States, Europe and beyond. RC-GLOBAL is geared to deliver a unique blend of solutions in various sectors.
RC-GLOBAL has considerable experience in the GCC region and can assist your company to create strong partnerships and ensure success in this market. We are strongly represented in the region and we understand the business practices in the Middle East. We are capable of assisting you establish partnership with the right local groups, identify distribution channels and assist you to market your products in GCC. The GCC comprises of Saudi Arabia, Kuwait, UAE, Bahrain, Qatar and Oman.
RC-GLOBAL's consultants consist of experienced, all-round business executives, who have been involved in the creation and management of large corporations in the countries we represent for the last 20 years.
RC-GLOBAL expert guidance has been instrumental in the closing of many business deals. RC-GLOBAL facilitates business partnerships, growth and helps you expand your business at the shortest minimum time.