Our Business Sectors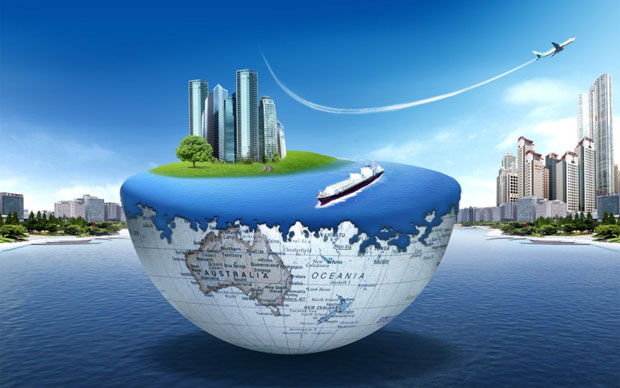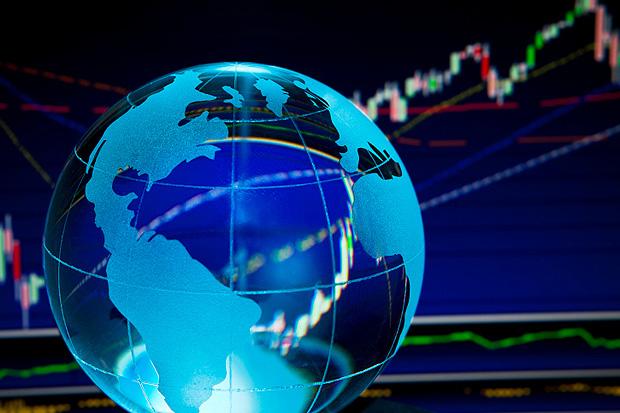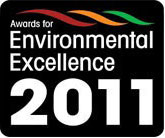 About US
About Us
Royale Collections Holding Group was established, as a holding company seeking opportunistic investments across various sectors and geographies. Royale Collections Holding Group prides itself on partnering with those entities who operate within the highest standards of compliance, integrity and governance.
Our portfolio of services includes, General Trading, Commodity Trading, Jewellery Retailing, financial advisory, capital raising, and investment management, and business development.
VISION & MISSION
To be a key enabler of success for our partners by delivering significant financial returns on investment thus adding real value to our valued partners product portfolio. This will be achieved through activities that will be conducted with professionalism, dedication and integrity that will ensure long term commitment to these strategic alliances.
OUR CORE VALUES
To be recognized as an entity who exhibits Corporate Responsibility in all our actions.