Our Business Sectors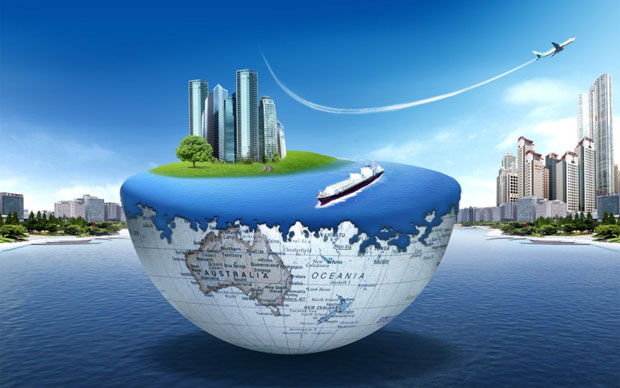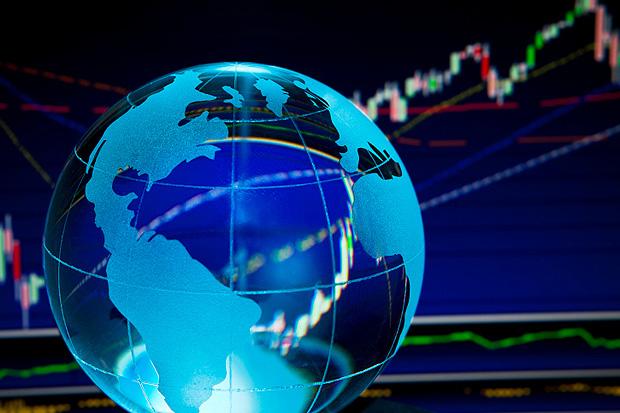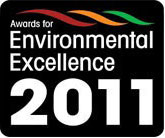 Team members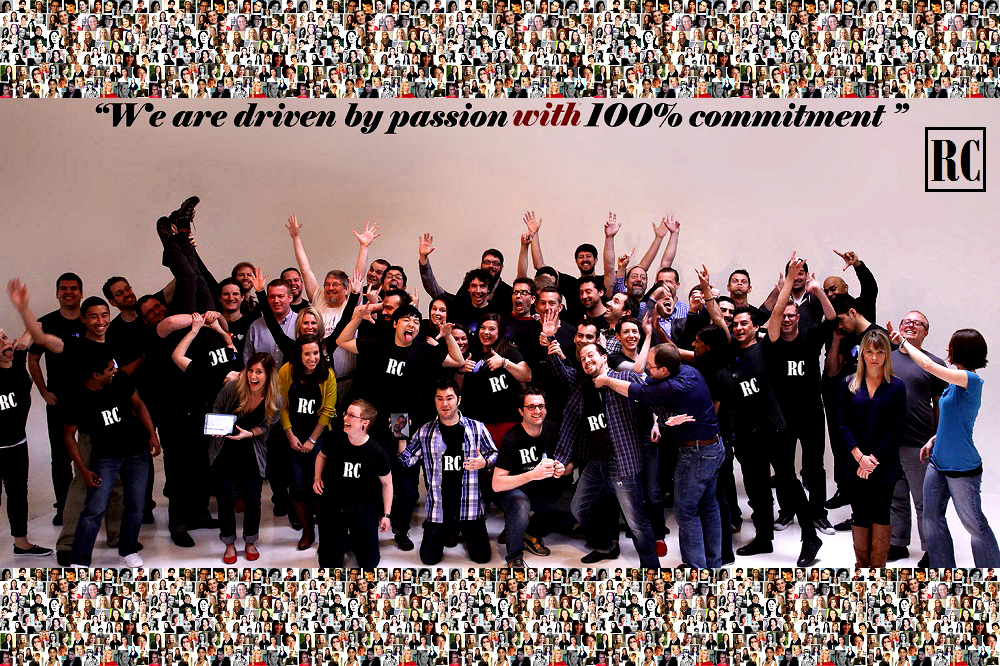 Every day, our team members bring their talent, commitment and diverse perspectives to work—making our communities and company much better. Great teams are growing all the time, so we invest in the career development and well-being of our team members around the world, knowing that their diverse perspectives, talent and commitment make our communities and company better. We aim to create a positive atmosphere where team members can feel fulfilled, be challenged and love what they do. Every year, our team members give hundreds of thousands of hours of volunteering for local projects and organizations.
Career development and planning
We offer a mix of career development opportunities to help us build the best team, and we work hard to keep the top talent we hire by identifying professional development goals and supporting their growth. We've identified more than 120 different career paths that exist for team members to explore, and we're building tools and systems to support team members' visibility to all jobs. Here are some other ways we support team members in their careers:
Training and Mentoring
Our on boarding and new hire experience programs help prepare team members for new challenges, and our training programs are designed using external benchmarking combined with industry research, partnerships and internal expertise.
Talent Management
Our Leadership Foundations and Expectations competency model lets every team member know exactly what skills and abilities are needed to succeed. We follow talent-planning routines and use our annual Best Team Survey, which lets team members voice their opinions, to help improve our business.
Regular Review Process
Our review process ensures that leaders and team members meet regularly to discuss strengths and development opportunities. Many team members meet with their leader four times a year to discuss business goals, performance, development and career goals, and all team members participate in a formal performance review once a year.