Our Business Sectors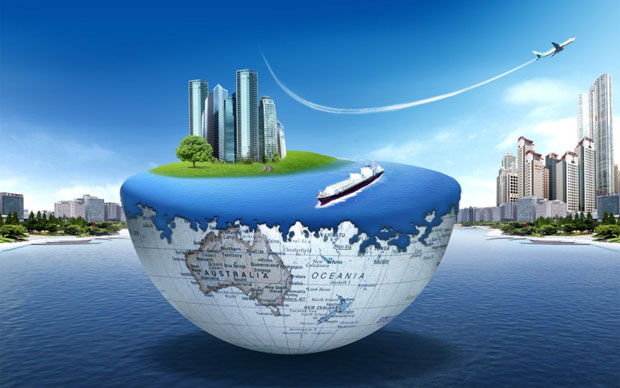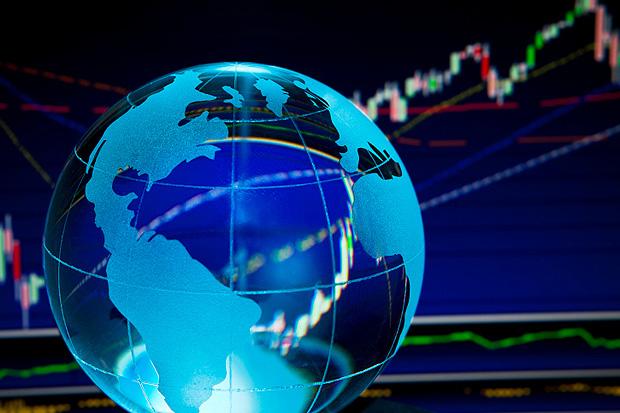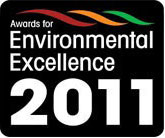 Corporate Mission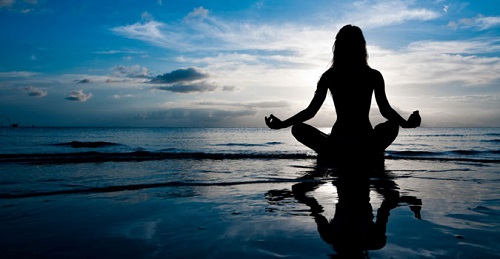 To offer superlative products and services of the highest standards of quality and excellence; as well as continuously striving to remain the unmatched business leader in every market the Royale Collections & Company ventures in.
Royale Collections & Company is fully committed to deliver products and services that satisfy market demands and exceed customer expectations. Driven by a passion for quality and excellence, and guided by its core corporate values, Royale Collections & Company will continue to show the way as the most dynamic and most successful business conglomerate in the region. With the company's strong values which revolve around Customer Focus, Integrity, Transparency and Shareholder Value; the Group will continue on its route to success.
Corporate Vision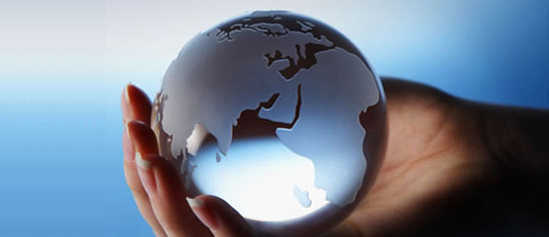 Our success is built on an uncompromising commitment to quality and excellence in the delivery of unparalleled products and services, customer satisfaction, strong focus on relationship value, and a determination to become a leader in the global business landscape in every business endeavour we ventures in.
Royale Collections & Company is now moving in step with constantly in pursuit of the latest technologies, knowledge and best practices in the local, regional and global landscape. The Group also continuous to explore new business interests as part of a long-term growth strategy, a move that has helped swiftly raise from a regional leader to a Global leader and an innovator – setting new standards in the various industries where it operates